The match of the 16th round started very lively – with two penalties in the visitors' goal. Both times Alexander Vasilyev came to the point, but it was possible to score only on the second attempt in the 18th minute. However, soon the "Cityzens" had to part with the leading role: in the 32nd minute after the delivery of the corner Nechaev head just shot Leonov's goal, not met with resistance of defenders. At the end of the half Minsk had a few chances to come forward again, but the score remained unchanged.
However, it was corrected 10 minutes after the start of the second half. Artyom Vasilyev gave a pass to Yarotsky, who hung in the penalty area – Hwaszczynski punched into the goalkeeper, but on the finishing line was Gribovsky, who immediately sent the ball into the net.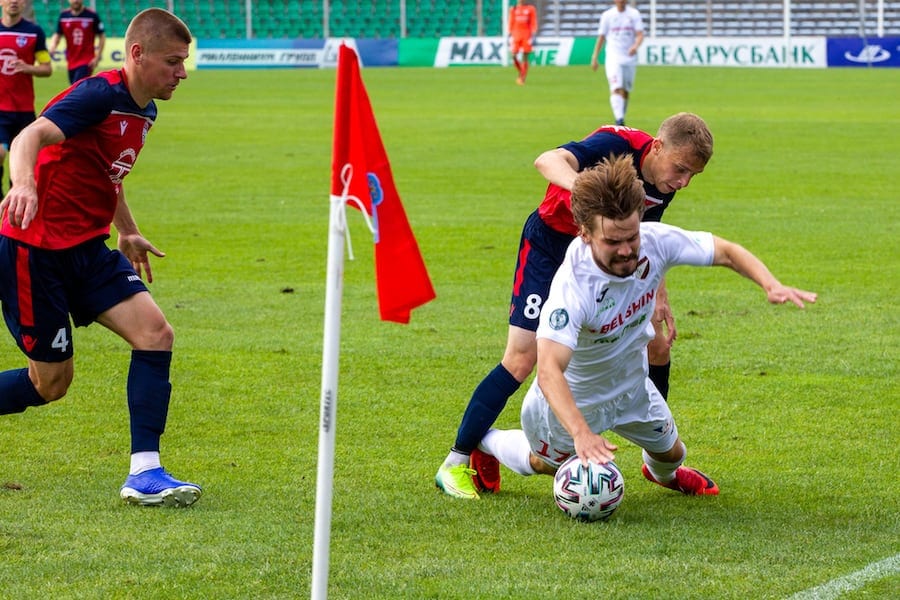 The advantage of Minsk was fragile – any mistake could reduce the game to a draw. And the final stretch of the meeting confirmed this: in the 74th minute Belshina had a real chance for a goal in the counter-attack, in which Nivaldo had only to throw the outgoing goalkeeper, but the forward of the guests was let down by the implementation.
After that, our team had a great chance to reduce the degree of play and calm the nerves of the fans in the 81st minute. Shramchenko got a pass into the free zone, burst into the penalty area and cut a pass to Artyom Vasilyev, but he could not hit the goal from close range.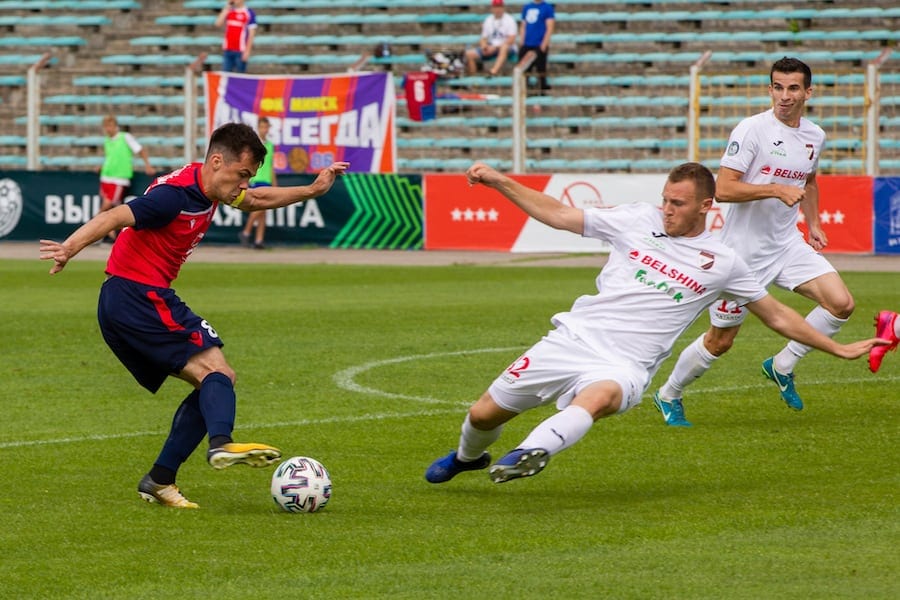 The defining in this meeting was the 88th minute and the next standard that led to the visitors' goal. After the free-kick, nivaldo was the most agile, scoring the goal on the second attempt. As a result, the "Citizens" had to settle for only one score, with annoyance remembering the unscored penalty and a miss from close range.