On May 2, big football came to the capital's Tractor Stadium. The game of the 7th round of the national championship between Minsk and Torpedo-Belaz took place here. Yodinsky torpedoes for "City" is one of the most inconvenient rivals in the big league. On the home field Minsk managed to win only two games out of thirteen games.
The starting line-up of Minsk looked like this: 30-Artem Leonov, 4-Dmitry Ryzhuk, 5-Yury Ostroukh, 7-Oleg Evdokimov, 8-Anton Shramchenko, 10-Vladimir Hwaszczynski, 11-Roman Gribovsky, 12-Dmitry Prishchepa, 18-Yaroslav Yarotsky, 19-Alexey Lezhetsky, 33-Evgeny Chagovets.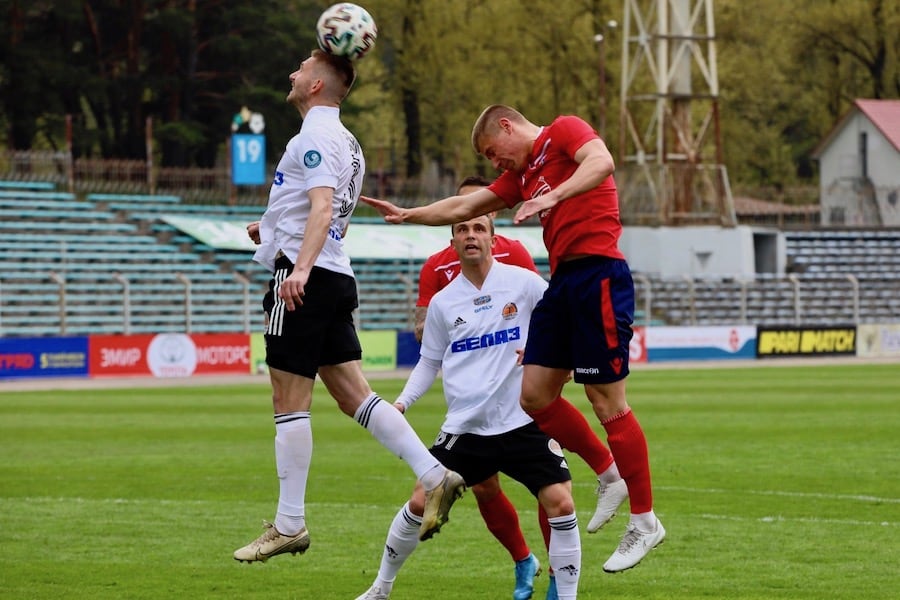 Unfortunately, today the "red-blue" this disappointing tradition could not be interrupted.
Already in the first half, the visitors scored four goals against Minsk. In the second one. And only two precise strikes by Vladimir Hwaszczynski and Ognjen Rolovich did not allow the torpedoes to leave the field "dry".
For the first time in the history of the relations between Minsk and Torpedo-Belaz, the Jockeys managed to score five goals against the City.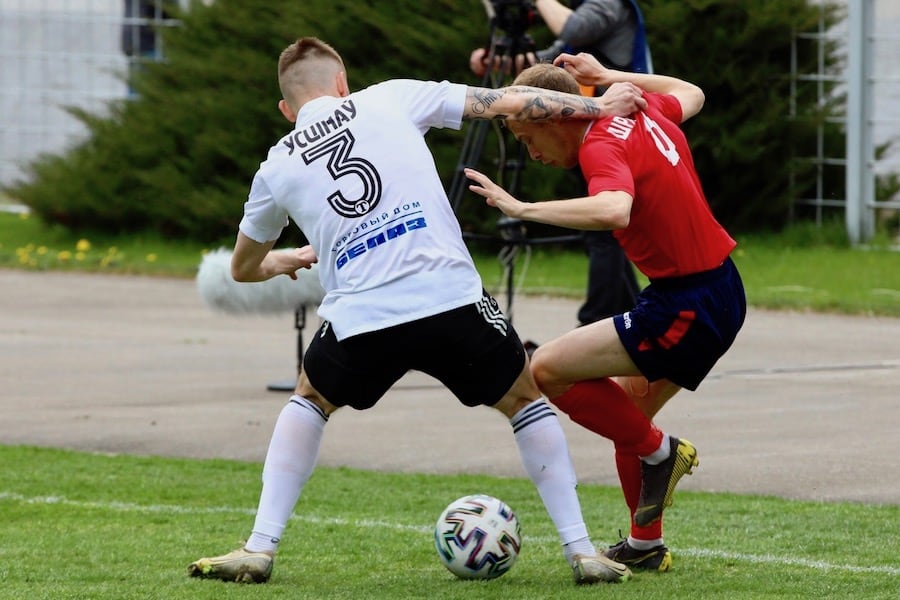 The next match "red-blue" will be held on the road. On May 8, Andrei Razin's wards will go to Gorodyu.