In the 15th round, "Belarusbank – Premier League" "Minsk" and "Shakhtar" scored one goal each. Thanks to Artyom Vasilyev's goal, the City fc secured a draw and ended a three-match losing streak.
The score in the match was opened by the visitors – in the 55th minute Giorgi Diasamidze blocked a pass into the penalty area from Nikola Antich. However, Minsk managed to respond to the 66th. Five minutes after his appearance on the substitute Artyom Vasilyev responded to Anton Shramchenko's shot and sent the ball into the net from a killer position.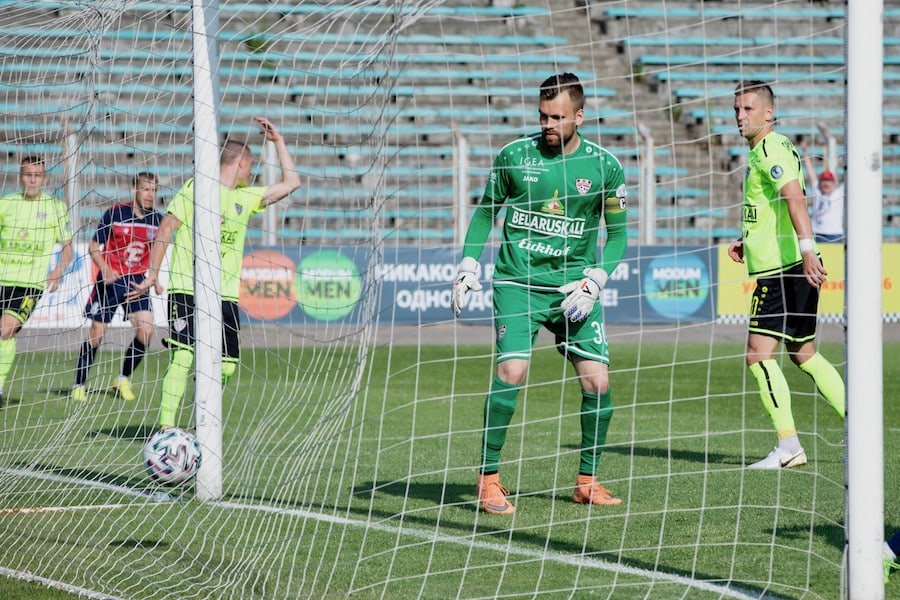 In the next, both teams had chances to come forward, but the goalkeepers played reliably. In the 68th minute Sergey Veremko blocked Alice Bakay's shot, and on the 82nd Roman Gribovsky failed to hit the goal of "Shakhtin" after going one-on-one with Alexander Gutor.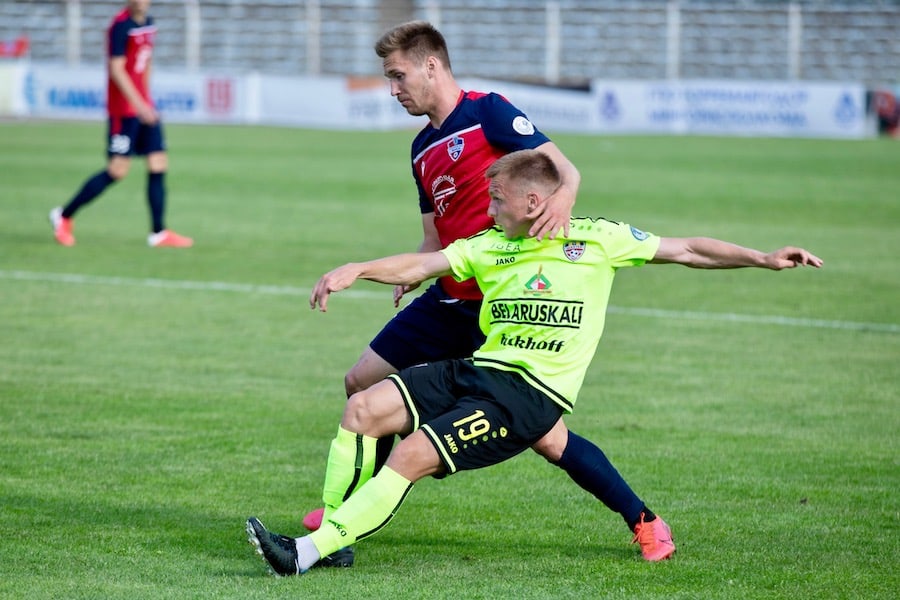 It should be noted that the match was not spared by injury. Even before the game, Andrei Shemruk was hospitalized urgently because of the ball hit the kadyk – according to head coach Andrey Razin, the player was given timely help and everything went well. However, Yuri Ostroukh, who replaced him in the starting line-up, was also forced to replace him after the first half due to an ankle injury.