The Minsk Football Club will lay three fields with artificial turf on the territory of its infrastructure.
The first site planned for reconstruction will be a field with artificial turf of the FCK Minsk on Winners Avenue, 22. The day before, the "citizens" completed the tender procedure, at which the executor of the works was determined. Under the terms of the tender, the supplier undertakes to lay the grass Edel Grass produced by the Netherlands no later than August 1, 2021. The coating meets modern standards and the manufacturer is recommended by UEFA.
Next, Minsk plans to reconstruct one of the fields with natural coating, located there, on the territory of the KFP FC Minsk. In addition to replacing the natural coating with artificial construction of stands of light structures. After the reconstruction, the field will be ready not only for the continuous year-round training process of the children and young men of the club, but also for competitions of different levels.
And, finally, the third field in the plans of the "Citizens" is the main field of the stadium "Minsk" on Mayakovsky Street, 127/3, where the men's, women's, as well as youth teams of the club hold their matches.
It is planned that the entire infrastructure will be used mainly by children engaged in Minsk FC, as well as for various children's and youth competitions.
For comments we turned to the chairman of the football club "Minsk" Igor Shloydo.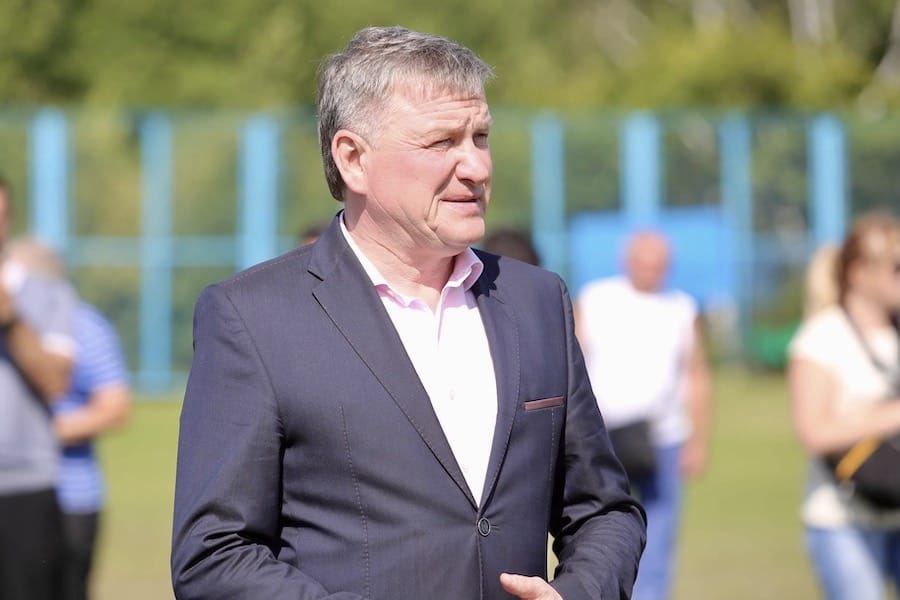 "Despite some difficulties with budget financing, we have found extra-budgetary sources and planned to improve the infrastructure of the club. In the near future, the club is investing in the reconstruction of three football fields, which are aimed mainly for our school. A tender has already been held for work on the first field, the winner has been determined and, as soon as the weather conditions permit, approximately in June-July, the coverage will be replaced. Then we have in the plan the second field, which has already begun collecting documentation for design and exploration work. Next – the football field of the stadium "Minsk" on Mayakovsky Street, the condition of which leaves much to be desired. Yes, it is not easy for us now, as well as other clubs, but we will not spend a penny of budget money for this purpose. The bulk of the funds will be released thanks to the club's current transfer policy. We have abandoned relatively expensive players, left mostly our own pupils. Yes, we have foreigners, but these are players with low salaries, mostly young and promising in terms of subsequent sale. Today, all the club's efforts are aimed at the development of youth football.