In the 11th round Minsk won an important victory over Slutsky at the tractor stadium in the capital. "Citizens" won 1-0.
Minsk played in this match: 28-Artem Leonov, 2-Alexei Ivanov, 4-Dmitry Ryzhuk, 5-Yuri Ostroukh (c), 7-Oleg Evdokimov, 10-Vladimir Hwaszczynski (22-Artem Vasilyev, 83), 11-Roman Gribovsky (9-Ognen Rolovich, 57), 12-Dmitry Prischepa, 19-Alexei Salesky, 27-Pavel Gorbach (13-Ilya Alexievich, 78), 77-Sergey Sazonczyk.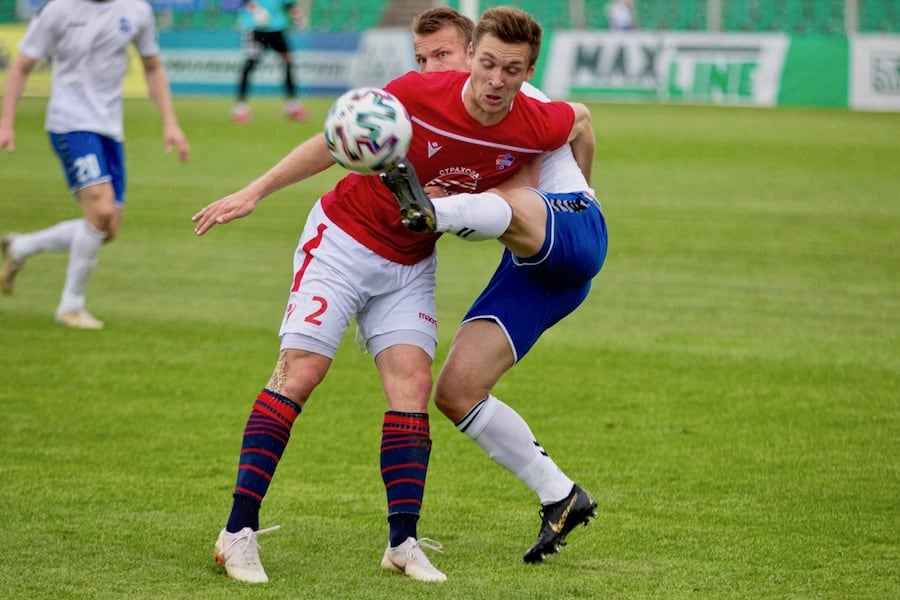 The only goal was scored by Vladimir Hvaszczynski in the 6th minute of the game.
The next game will be played on the road against Dynamo Brest on June 6.