From the Netherlands to Minsk arrived artificial coating of one of the leading European manufacturers "Edel Grass" for the football field of KFP FC "Minsk" on the Avenue of winners, 22.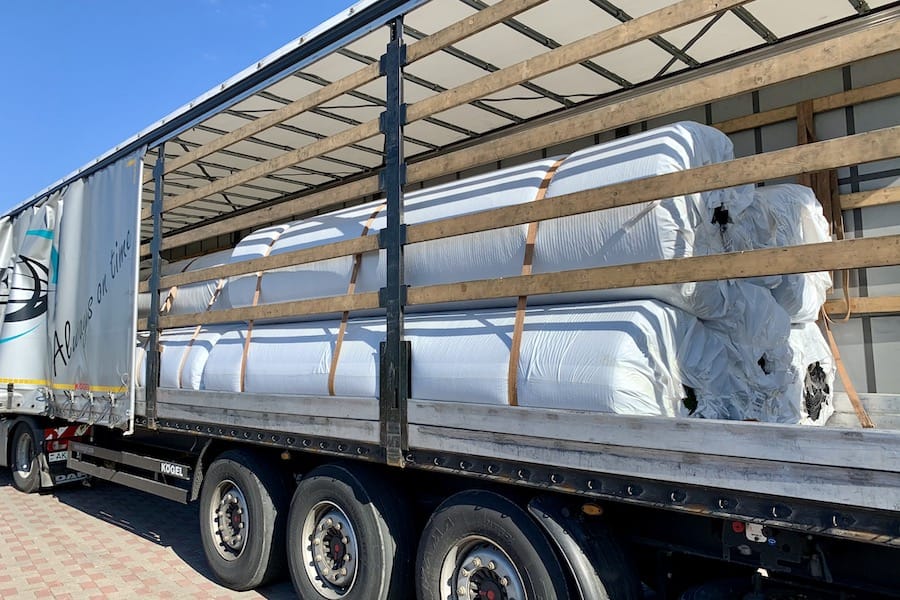 The "Edel Soccer Future DS" coverage is certified by UEFA and is on the list recommended by the European Football Association.
The lawn is planned to be laid under favorable weather conditions, tentatively, in July this year.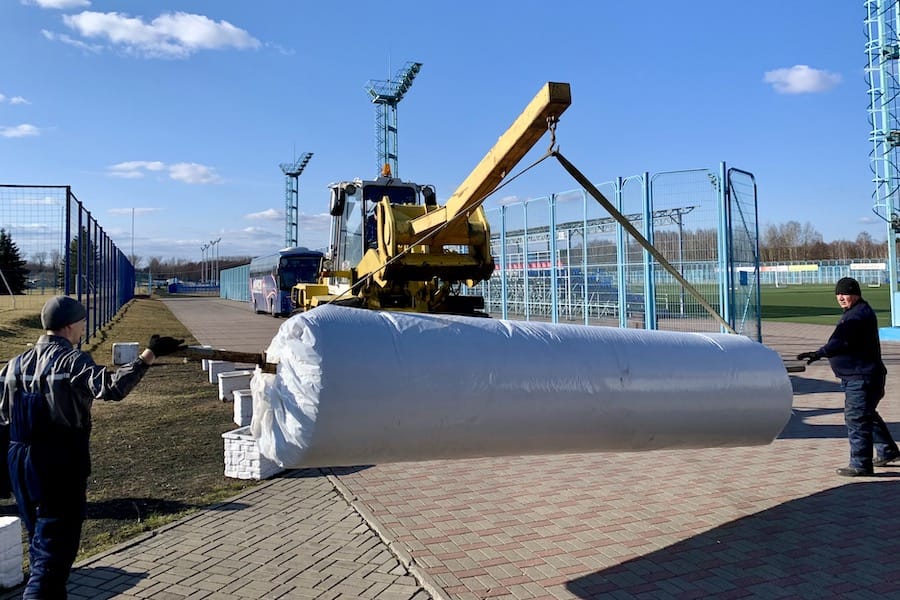 Recall that the Football Club "Minsk" in order to fulfill p.7 "Concept for the development of football in the Republic of Belarus for the long term until 2028" in the near future will reconstruct three football fields for its SYSHORE.
Thus, the development of project-estimated documentation for the refurbishment of another football field on Winners Avenue has already begun, and the lawn is planned to be replaced on the main pitch of the Stadium of FC Minsk on Mayakovsky Street, 127/3.
This was made possible by a 40.5% reduction in the salary of the club's main team compared to last year.