Today, the understudy of Minsk played a match of the sixth round of the national championship in Mozyr at the Spartak Stadium. City played against Slavia's understudy.
Having scored the only goal in this meeting in the 25th minute, the Minskers eventually won the fourth victory in the championship. At the moment, our team ranks second in the standings.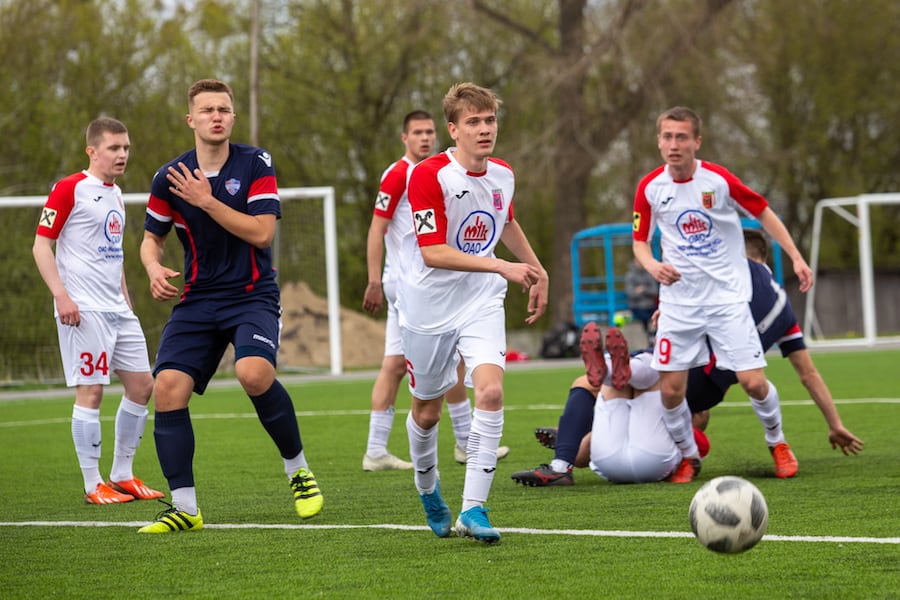 In this match, Minsk played in the following line-up: 31-Pavel Prisvivalko, 3-Dmitriy zinovich (2-Ilya Shchukov, 63), 4-Alexei Lavrik (18-Vladislav Melnik, 68), 5-Gleb Gurban, 6-Ivan Leonov, 7-Maxim Kasarab (17-Sergey Kiszko, 74), 8-Evgeny Malashevich, 9-Kiril Sinovich, 10-Artyom Vasilyev (14-Egor Nikoporenok, 46), 11-Maxim Lutskiy, 15 – Sergey Tarajkovic.
Subs not used: 19-Denis Minkevich, 20-Artyom Bruy, 22-Kyrill Kirkicki.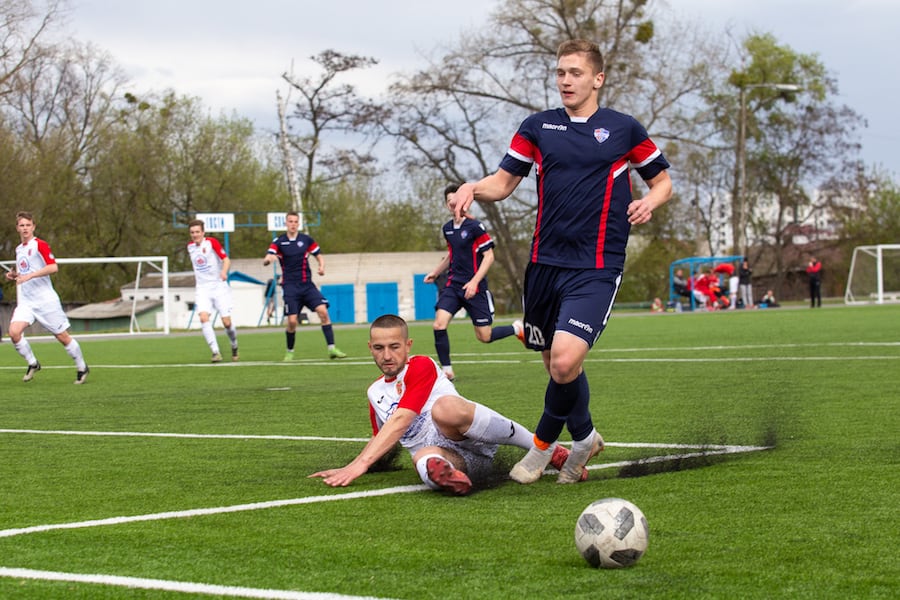 The next game will be played by the understudy line-up of the "City" under the leadership of Dmitry Nowitzki will be held at their stadium in Vesnyanka against the Jodin "Torpedo-Belaz". The meeting will take place on May 1.