"Citizens" dryly beat rivals from Soligorsk on their field. Artyom Vasilyev opened the scoring at the end of the first half with a powerful shot from the free-kick – thus the player distinguished himself both for the basis and for the double. At the beginning of the second half, Penchuk received an accurate pass from his partner on the counterattack and doubled the advantage of Minsk, and in the 76th minute, substitute Kuzmich with a beautiful shot to the nine removed all the questions – 3-0.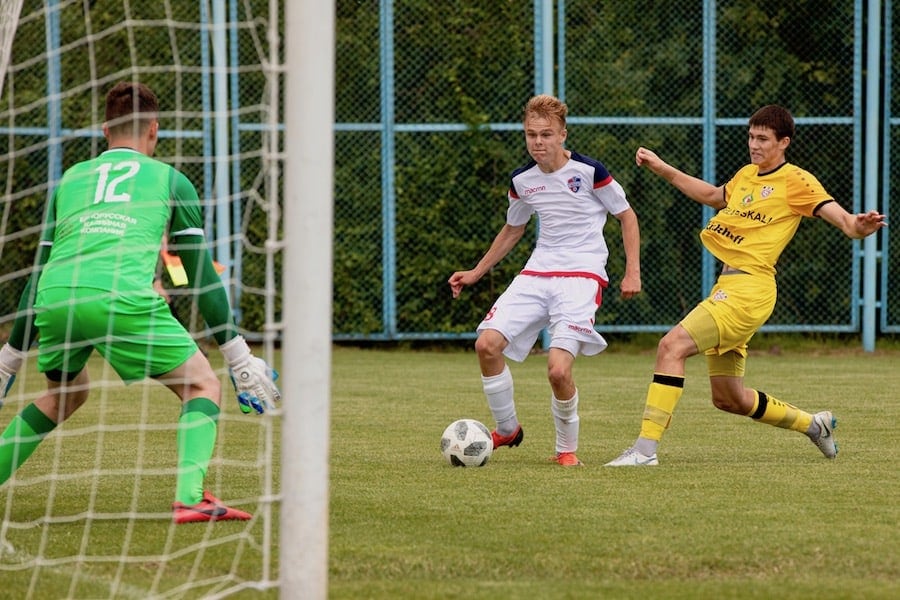 Double, round 15. Minsk 3-0 Shachter
June 29 at 1 p.m. Minsk, Minsk Field Complex
Goals: 1-0 – Ar.Vasiliev (45-1), 2-0 – Penchuk (51), 3-0 – Kuzmich (76).
Minsk: Leonov – zinovich, Gurban (Nikiporenok, 65), Sazonchik, Penchuk (Vorobiev, 83), Malashevich (Leonov, 62), Yakushevich (Shukov, 83), Kasarab, Ar.Vasiliev (Gorbach, 57), Ivanov, Sinovich (Kuzmich, 71).
"Shakhtin": Belov – Kot, Abramov, Litkevich, Litvinets, Achapovsky, Kovalevich, Sviridenko, Chernyak, Bulychev (Lomako, 71), Sotnikov.
Booked: Sazonczyk, Malashevich – Abramov, Sviridenko.