Today, the women's team "Minsk" on its field held the opening match of the new national championship against Dnipro Mogilev.
For our team it was the second official match this year. At the end of March Minsk won the Belarusian Super Cup for the sixth time. At that time, the Red-Blues scored five unanswered goals against zorki-BDU.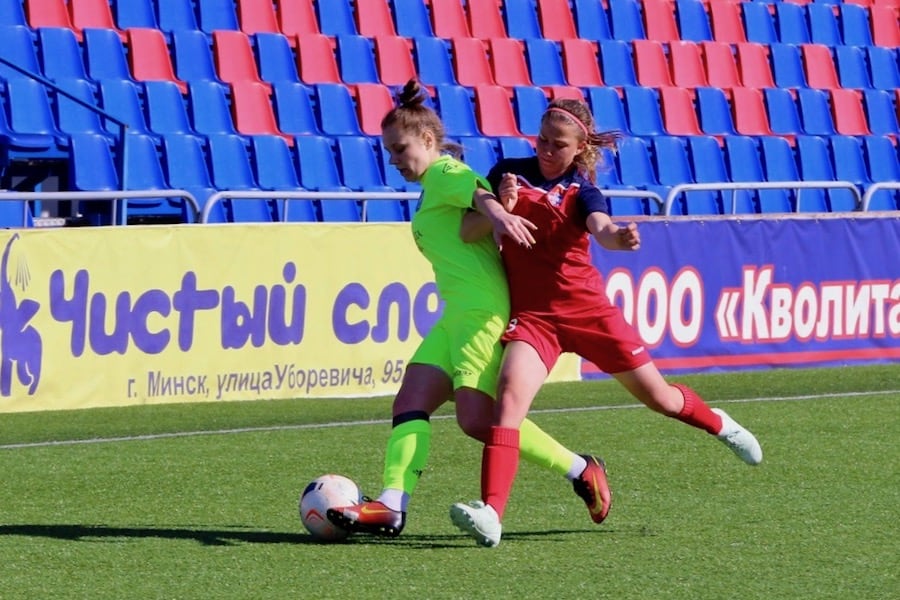 Minsk took the field in the next line-up – 1-Natalia Voskobovich, 3-Chioma Vogu, 4-Anastasia Harlanova, 9-Emuej Ogbayagbeha, 10-Anna Kozyupa, 15-Ksenia Kubicny, 17-Maria Galai, 23-Love Shmatko, 30-Alvina Nyolle, 93-Anastasia Pobegailo, 97-Tamila Himic.
And this time the capital's football players demonstrated their complete superiority over the opponent. He scored five goals in the first half and scored five more goals in the second half. As a result, a big victory with the score – 10:0.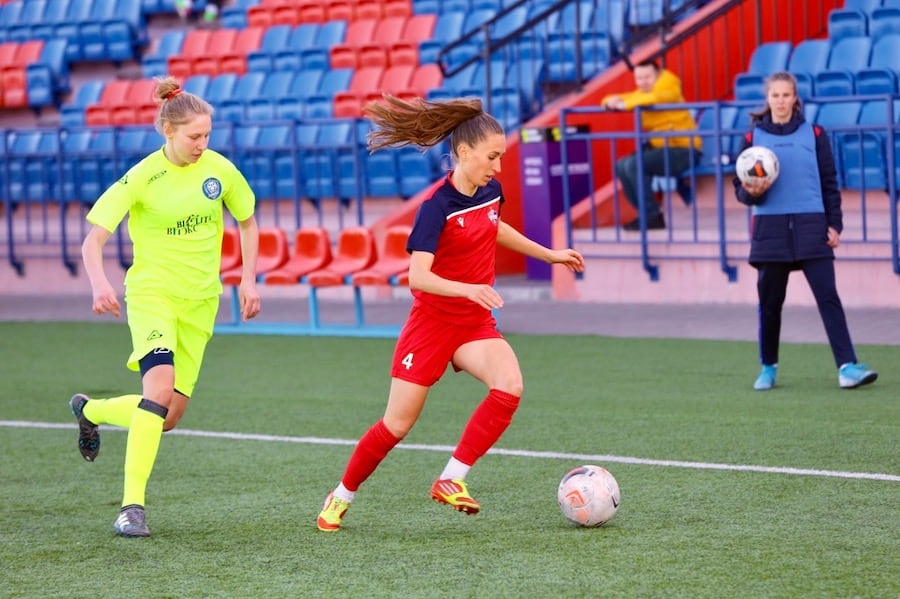 The next match will be played in Brest on May 10 against BOCOR.