Today, in the conference room of the minsk football club, the deputy chairman of the Minsk city executive committee, Tsuran Artem Nikolaevich, met with the club's staff.
Social issues were discussed at the meeting. Artem Nikolaevich touched on such issues of concern to people as salaries of employees, medical care, construction of schools and preschools.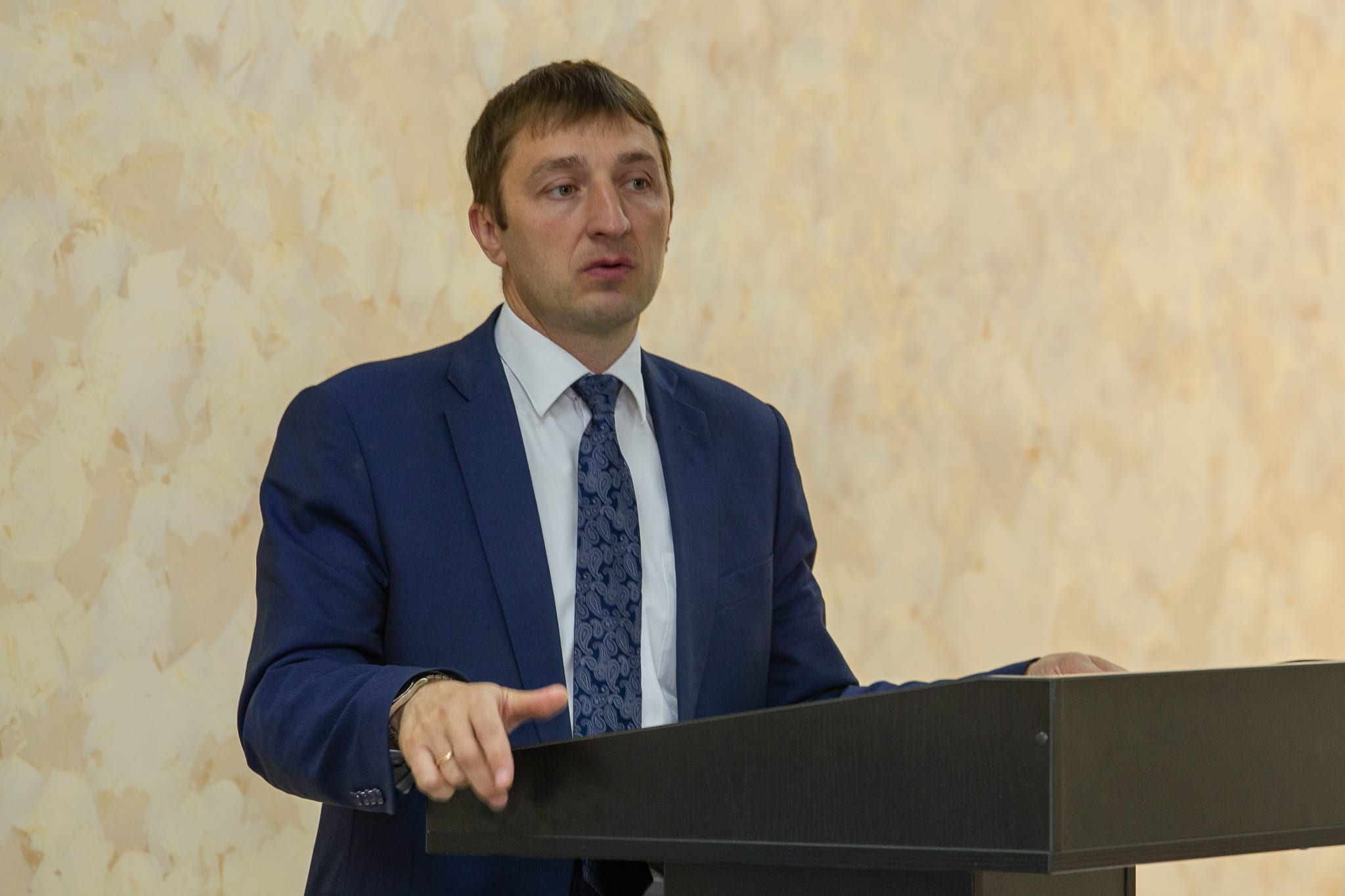 Artem Nikolaevich also touched on the issue of the construction of football fields in the city of Minsk on the territory of secondary education schools, the national stadium and the reconstruction of the Tractor stadium.
Artem Nikolaevich inspected the club's infrastructure and was pleased with the busyness of football fields at the Minsk FC.